BCAF Virtual Bonenkai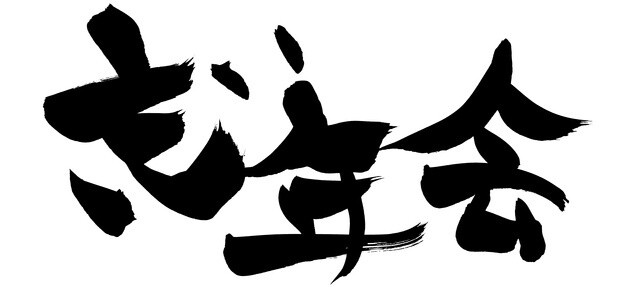 Ready to forget 2021? Join the BCAF's Virtual Bonenkai on Dec. 10 between 7 and 9 pm (Pacific) to share some Aikido conversation while bidding the year "sayonara".

"Bonenkai" is a Japanese word that can be translated as "Forget the Year Party". And while 2021 and the many climate catastrophes that have challenged BC this year (not to mention the ongoing pandemic) will not and should not be soon forgotten, Bonenkai are a chance to clear your heart and get ready to say "Onegaishimasu!" to 2022 - with conviction!

Contact secretary@bcaikidofederation.ca to receive the Zoom link. Hope to see you there!