Clearwater Aikikai Virtual Workshop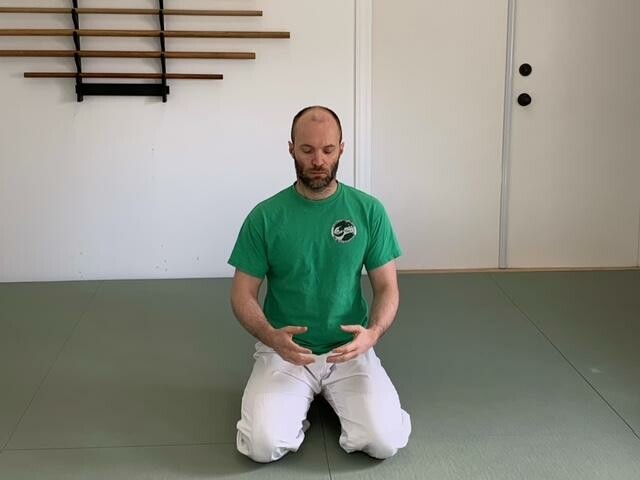 The Support Your Aikido Monthly Workshop will provide tools to support your solo Aikido practice and to help you prepare for a return to in-person training. In this series of three Zoom classes to be held once a month on a Friday night, we will explore solo practices and exercises to support active transformation outside the dojo by focusing on breath, posture, and self-care.
The first class will be taught be BH Pieterse Sensei from
Alberni Valley Aikikai
on Friday, April 16. To learn more or to register for the class, follow the below link.